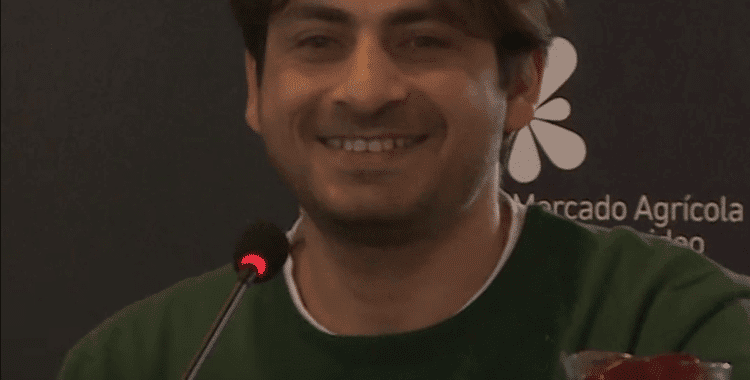 Former Guantanamo Prisoner, Ahmed Ajam, Succeeds in Uruguay
In 2014, Ahmed Ajam was released from the Guantanamo Bay detention center after being imprisoned for almost thirteen years without trial. David Marshall took his case pro bono publico and represented Mr. Ajam for eight years.
Today, Ahmed is living in Montevideo, Uruguay and runs a pastry stall in a public market. Although he is originally from Syria, he could not return to his home country after being released. So, after working hard to learn the language and customs of Uruguay, Ahmed found success using his sisters' recipes to make pastries and running his own business.
Everyone at The Marshall Defense Firm could not be prouder of Ahmed and wish him the best in his new life!
Watch the video below to see just how well Ahmed is doing: