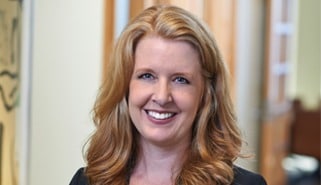 Tracey McDonald is our legal assistant. She has worked with David Marshall for more than 25 years.
A new caller may first tell Tracey McDonald what he or she needs. Tracey then writes David a memo describing the caller's situation. She highlights for David looming deadlines and anything else that needs quick attention.
We rely with confidence on Tracey's superb organizational skills and coolness under pressure. Her resourcefulness and seasoned judgment also make her a great person to mind the office when our lawyers are in court or in the field.
Education
Edmonds Community College, Paralegal Degree