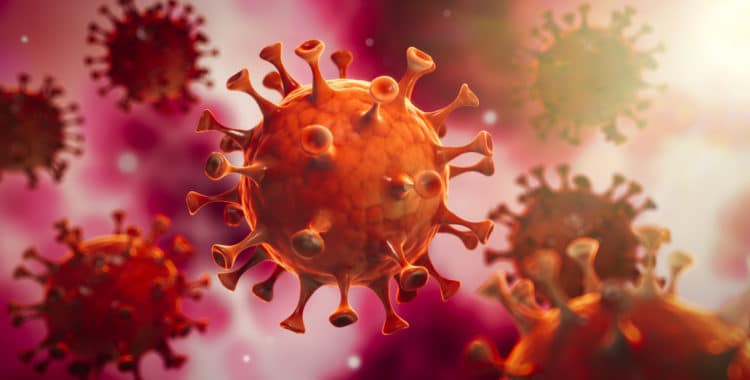 Domestic Violence in the Time of Coronavirus
The coronavirus pandemic has impacted all aspects of life in Washington. With many people staying home nearly all the time and everyone stressed by the danger of a new and deadly disease, domestic violence allegations are likely to increase.
Washington state law allows a person who feels endangered or harassed by another person to ask the court for a protection order. You might hear this referred to as a restraining order on television or in other states. When domestic violence is alleged, it is known as a Domestic Violence Protection Order (DVPO). Although many court proceedings (even criminal trials) are being postponed because of COVID-19, Washington courts continue to conduct protection order hearings (by phone because of the need for social distancing).
What constitutes domestic violence?
The law defines domestic violence broadly. It includes any physical harm, bodily injury, assault, or the infliction of fear of imminent physical harm, bodily injury or assault, sexual assault, or stalking of an intimate partner or a family or household member.
An intimate partner includes any of the following:
• A current or former spouse or domestic partner
• Someone with whom you share a child, regardless of whether you live together
• Anyone 16 years old or older with whom you have or had a dating relationship, regardless of whether you presently or previously lived together
Family or household member includes any of the following:
• Adult persons related by blood or marriage
• Adult persons who presently or previously lived together
• Persons who have a biological or legal parent-child relationship, including stepparents and stepchildren and grandparents and grandchildren
In one of our cases at the Marshall Defense Firm, unrelated adults who had only recently begun sharing an apartment were deemed household members, and one was charged with domestic violence against the other.
What do I need to know about a DVPO hearing?
While the coronavirus outbreak means that many aspects of life have been put on hold, DVPO hearings have not. If someone petitions the court for a DVPO, the first step in the process is a hearing for a temporary order., A temporary order can be issued by a judge without any notice to the person accused. A temporary order stays in effect for 14 days. A "full" hearing is scheduled for the 14th day. The person accused, known as the "respondent," will be notified of this hearing and will have an opportunity to present evidence before the judge decides whether to issue a final order. If granted, a final order is usually put in place for one year, but it can be longer and can even be permanent. Non-permanent orders can also be extended.
Although this is not a criminal proceeding, there is still a lot at stake. Violating a protection order is a criminal offense. Also, if a judge orders the respondent not to have any contact with the person seeking the order (the "petitioner"), that could mean the respondent needs to find a new place to live or make special child custody arrangements. Even if the order is only temporary, it can be a stressful situation to navigate, particularly now, given all the ways coronavirus is disrupting everyday life.
An attorney can represent either the petitioner or the respondent in a DVPO case. They can help you tell the judge your side of the story and point out weaknesses in the other side's story. If a DVPO is issued, an attorney can argue for conditions that are as favorable to you as possible.
If you need help with a domestic violence case, the Marshall Defense Firm is here to help. Our experienced, skilled attorneys would be happy to discuss the matter with you. Please contact us at 206.826.1400 or solutions@marshalldefense.com to schedule a consultation.