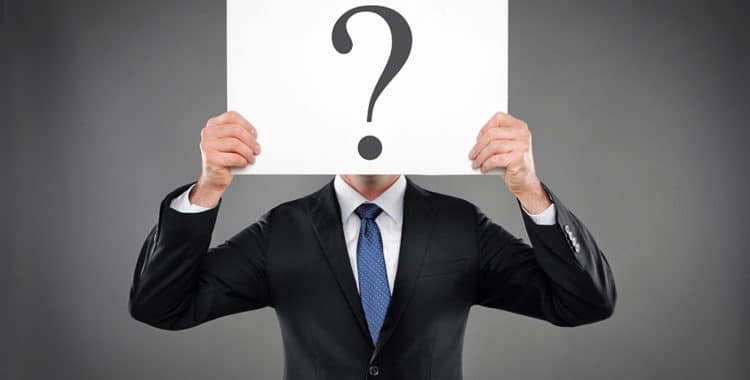 If you've been convicted of a sexual offense in Washington State, you may be eligible for sentencing under Washington's Special Sexual Offender Sentencing Alternative (SSOSA).
What is a SSOSA, you might ask? Under Washington law, some offenders convicted of sex crimes may be eligible for a special form of sentencing that, rather than simply handing down prison time, may also include crime-specific treatment and counseling. The goal of the SSOSA program is to address the root causes of sex crimes and to lower recidivism for sex offenders, as well as to reduce overall incarceration rates in Washington State.
Who is eligible for a SSOSA?
To be eligible for a SSOSA sentence, you must meet certain requirements. These requirements are:
A sex offense other than Rape 2 (or a sex offense that is also a serious violent offense, such as Rape 1)
If you have entered a guilty plea, you must voluntarily and affirmatively admit you committed all the elements of the crime to which you are pleading guilty
No prior sex offense convictions or any other felony sex offenses in Washington or any other state
No prior adult convictions for a violent offense committed within the last five years
The offense must not have resulted in substantial bodily harm to the complaining witness
You must have had an established relationship with, or connection to, the victim such that the crime committed was not the sole connection between you and the complaining witness
The standard prison sentencing range for the charged offense must have an upper limit of confinement for less than 11 years. While this requirement seems innocuous enough, it is often critical in cases where a child claims to have been molested repeatedly over a period of years. In these cases, the prosecutor can easily file enough counts to make the standard sentencing range far beyond 11 years and making the defendant ineligible for a SSOSA.
If this is your situation, your attorney will need to be mindful of your SSOSA eligibility while negotiating with the prosecutor. In doing so, your attorney may be able to convince the prosecutor to drop enough counts to make you SSOSA-eligible.
What might a SSOSA sentence look like in practice?
Once the court has handed down a SSOSA sentence, there may still be a period of prison time to serve, even if it is reduced from the time you might be serving without the SSOSA.
Treatment as a part of a SSOSA must be from a state-certified sex offender treatment provider, and can be done either in an inpatient or outpatient setting. Treatment is usually done in groups but can be individual.
Once released from prison, you will likely also be subject to community custody conditions. Community Custody is a new term for parole. A person on community custody is monitored for a period of time by a state official, a community corrections officer. A "community custody condition" is a condition the court imposes on an offender at sentencing. These conditions apply during the period of community custody and must be related to the crime charged.
What happens after the SSOSA sentence has concluded?
Once you have completed your SSOSA sentence, there may be other requirements of which you must still comply. Principally, you must be aware of your duty to register as a sex offender, which will begin immediately, not after SSOSA, and is independent of SSOSA. In Washington State, sex offender registry is handled at the county level, and you will need to register with the sheriff's department in the counties where you live, work, or attend school. For more information on registry, please see our earlier post.
While treatment will probably last about 3-5 years, community custody often lasts for life. Therefore, it is essentially important that you understand what your duties are and how long they will last.
The Marshall Defense Firm is ready to assist individuals to both obtain SSOSA sentences and to understand their rights and responsibilities once a SSOSA sentence is in place. If you think you might be eligible for a SSOSA sentence and need an attorney to represent you, please contact us at 206.826.1400 or solutions@marshalldefense.com.