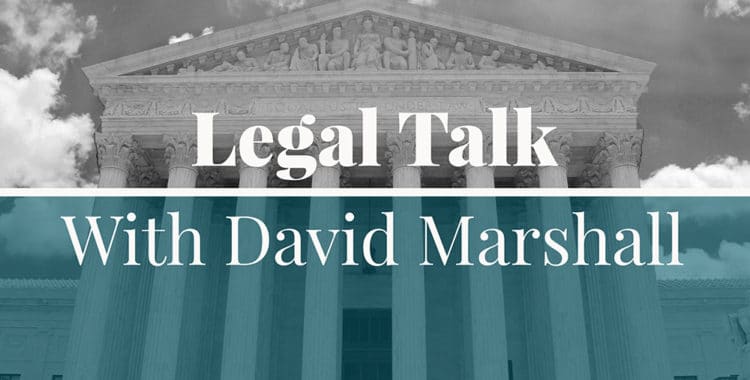 [PODCAST] What You Need to Know About Sentencing Juvenile Sex Offenders
Last year, Washington State revised the way it sentences juvenile sex offenders, however many attorneys remain unaware of these changes.
Recently, our very own Aimée Sutton gave a speech to help other attorneys understand the new sentencing standards. In this podcast, David and Aimée sit down to discuss Aimée's recent lecture, and how this affects teens accused of a sex crime.