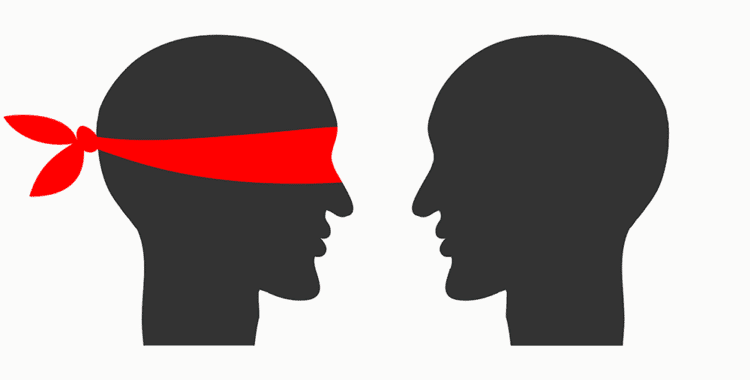 To Be Blind or Not to Be Blind? Forensic Interviews in Child Sexual Abuse Cases
An important question for forensic interviewers of children in alleged abuse cases is whether to gather information about the case before interviewing the child. The Supreme Court suggested in the 1989 case Idaho v. Wright that allegation-blind forensic interviewing may guard against leading children to make false allegations.
In "Planning the Forensic Interview," researchers Monica Rohrabaugh, Kamala London, and Ashley K. Hall discuss the pros and cons of blind child interviewing.
Blind assessment has been lauded for its ability to remove external influences and biases from interview data. Experimenter expectance has a potentially large effect on respondent answers during interviews, and blind assessments are the norm in most fields of medicine and sociological research.
Forensic researchers have also advocated for blind testing.
According to Rohrabaugh, London, and Hall, "expectancy effects" in child forensic interviews are under-researched. Bias in these interviews is potentially very problematic because child sexual abuse cases often have no physical evidence or witnesses other than the child allegedly abused. Interviewers must be especially careful in these cases to keep their prior knowledge or bias from influencing the reliability of statements made by interviewees.
In the only field study to date on the effect of pre-interview knowledge on disclosure rates of child sexual abuse, blind interviewers obtained a higher disclosure rate than pre-interview informed interviewers. However, because this was a field study, the truth of these "disclosures" cannot be known.
On the other side of the debate, some professionals believe that an understanding of the child's history (including any prior abuse), the allegation, and suspect information is vital to conducting a forensic interview. These proponents of pre-interview information argue that more knowledge about the child and the allegations help the interviewer to plan for the interview and test alternative hypotheses during the course of the interview.
Another criticism of blind forensic interviewing is that it is impractical because child-specific knowledge often helps to create a developmentally appropriate interview. Child-specific knowledge can include information about the child's family, living arrangements, and caretaking schedule. Such information can help the interviewer to create a safe, comfortable environment for the child.
This debate leaves forensic interviewers with difficult questions. While confirmation bias and expectancy effects can influence what children say, pre-interview information can also be extremely helpful to develop multiple hypotheses and keep the child comfortable.
The authors conclude that more research on these alternative interview approaches should be conducted.