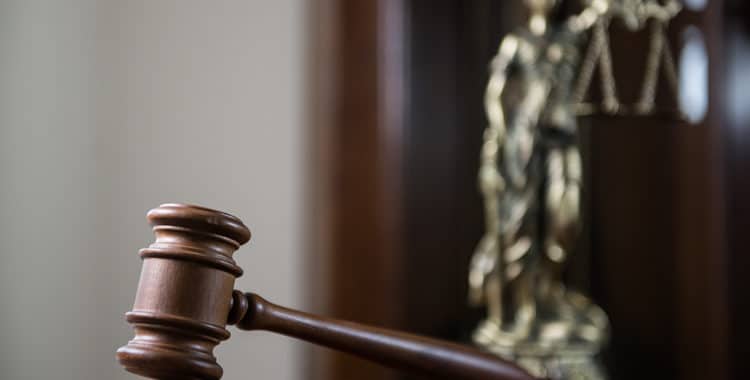 What Could You Lose When You're Accused of Physical Child Abuse?
We all have a natural desire to protect kids. When it comes to child abuse accusations, however, this instinct may seem overshadow the concerns of the adult involved.
If you've been accused of physical child abuse, whether or not the allegations are founded, you will need to know what effects these accusations may have on the rest of your life. Knowing what is at stake can help you and your lawyer develop the best plan for meeting these allegations.
These accusations are false – can they still affect me?
Unfortunately, yes. Even false accusations can result in child abuse convictions.
To make sure the truth in your case does win the day, there are several things you should do:
As soon as possible, hire an experienced attorney who is familiar with handling the specific legal issues in your case.
Make sure another adult is present every time you interact with the child in question – yes, this is unfair, but these adults can help establish that nothing inappropriate or harmful occurs between you and the child.
Speak with friends and family members who may be willing to testify to your being a loving, non-abusive parent/caregiver.
Look into the facts surrounding the allegations to determine how/why they might have arisen
If you think the allegations may have arisen because of a contentions custody dispute with an ex, try to solve those conflicts as amicably as possible.
Do not lose your tempter with law enforcement, even if they're treating you as if you did something you didn't do.
Do not admit to anything you did not do, even if it seems easier in the moment to do so.
What could happen if actual charges are filed against me?
While no one wants or intends to be in this position, it's important to discuss with your attorney what sort of consequences you may face in the unfortunate event you are tried and/or found guilty of child abuse.
In Washington, child abuse is the "injury, sexual abuse/exploitation or negligent treatment of a child, under circumstances which indicate that such child's health, welfare, or safety is harmed." This law is enforced by Washington State's Department of Social and Health Services and Child Protective Services.
If a case is filed against you, you may be removed from the child's home while your case is pending if you live in the same residence. Other ramifications may include:
Termination of custody or parental rights
A criminal record
Effects on your reputation
Ongoing involvement with Child Protective Services
Only supervised access to the child in your case
While facing child abuse charges is daunting for a number of reasons, there are important steps you can take to protect your rights, weaken the case against you, and control the damage such an accusation may have on the rest of your life.
Please contact us at 206.826.1400 or solutions@marshalldefense.com for experienced representation and advice. We handle many cases like yours and are prepared to help you meet the accusations against you.