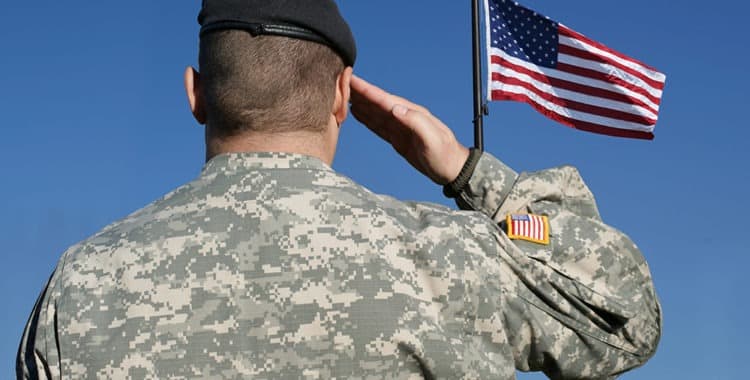 An Enlisted Man Accused of Raping his Small Niece
Questioning by the niece's mother could have unintentionally given the niece information about sexual touching that would have enabled her to describe the child rape in ways that a six-year-old could not do on her own.
Case Summary
The accusation: That Curt, a member of the military, molested Kay, his six-year-old niece, while home on leave.
The charges: Rape of a Child in the First Degree and Child Molestation in the First Degree.
The possible sentence: From ten years to life in prison.
The defense David Marshall presented: Rhoda, Kay's mother and Curt's sister, had lost custody of her children when Kay was an infant. She was unable to care for them because she could not control her addiction to heroin and other drugs. Her drug addictions had changed her personality, too, causing her to ask questions of others in a way that demanded agreement.
Rhoda also believed that child sex abuse ran in her family.
Kay's first report that Curt had touched her genitals and inserted a finger in her anus came during a visit to Rhoda at a drug rehabilitation center. David Marshall argued that, though Rhoda denied it, Rhoda probably suspected Curt had molested Kay when he had the chance, and then she could have questioned Kay about that aggressively. She thus could have induced agreement with her suspicion.
Rhoda's questions could have unintentionally given Kay information about sexual touching. That would have enabled Kay to describe the molestation in ways that a six-year-old could not do on her own.
The result: Both charges were dismissed just before trial.
What helped win the case: Curt had shown up late for a pre-trial hearing. As a result, he was charged with Bail Jumping. He agreed to plead guilty to that charge in exchange for the prosecutor's moving to dismiss the child rape and child molestation charges. He was released from jail the day of the dismissal without any requirement he serve time later or even have any sort of probation or parole.