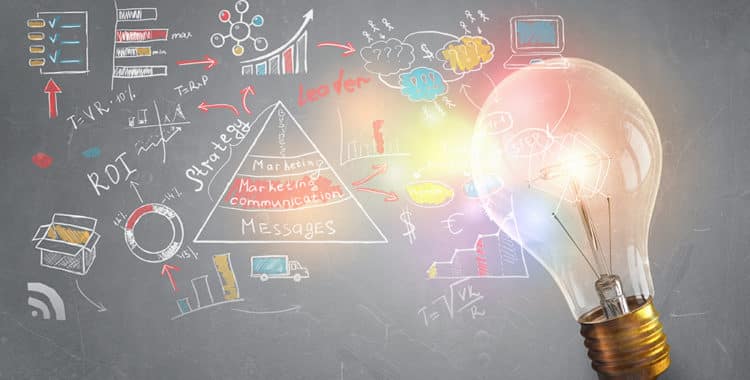 We're looking for a talented Marketing Assistant!
The Marshall Defense Firm is a small law firm in downtown Seattle. Our attorneys defend persons accused of assaults of a particularly sensitive nature: sex crimes, child abuse, and domestic violence. They do this in criminal, civil, and administrative cases.
Our Marketing Assistant will aid in the operation of all marketing channels, with a primary focus on growing our digital presence. This is a part-time, hourly position needed for 15-20 hours per week. Schedule TBD with supervisor.
Job Responsibilities
Maintaining website and brand consistency across all marketing channels,
Working with content writer to maintain blog schedule,

Editing blog posts to fix spelling, grammar, and punctuation mistakes

Monitoring Google Analytics,
Measuring ROI and KPIs of marketing campaigns,
Meeting weekly with supervisor to discuss current programs' statuses and ideas for new programs,
Working with supervisor to refine audience personas,
Evaluating Quarterly Marketing Metrics Report to help determine direction of marketing budget,
Working with our agency to ensure Google Ads and other campaigns they manage match company direction.
Preferred Experience
Marketing work-experience via an internship or for a professional services firm or small business,
Basic knowledge of SEO,
Basic HTML & CSS,
Experience with WordPress,
Proficiency in Microsoft Office,
Basic proficiency in Adobe InDesign (other Creative Suite programs a plus).

The Marketing Assistant will find and direct graphic designers and other contractors needed to implement advanced design projects.
Essential Personal Traits
Keen student of marketing—always eager to learn more,
Self-starter,
Detail-oriented,
Excellent time- and task-management skills; able to manage multiple projects simultaneously.
Benefits
Salary: $17-$20 per hour DOE
Access to building fitness center
Commuter benefits
Retirement plan available after 2 years of employment
How to Apply
To apply, send your resume and cover letter to careers@marshalldefense.com (resumes without cover letters will not be considered).
Equal Opportunity Employer
We're an equal opportunity employer. All applicants will be considered for employment without attention to race, color, religion, sex, sexual orientation, gender identity, national origin, veteran, or disability status.