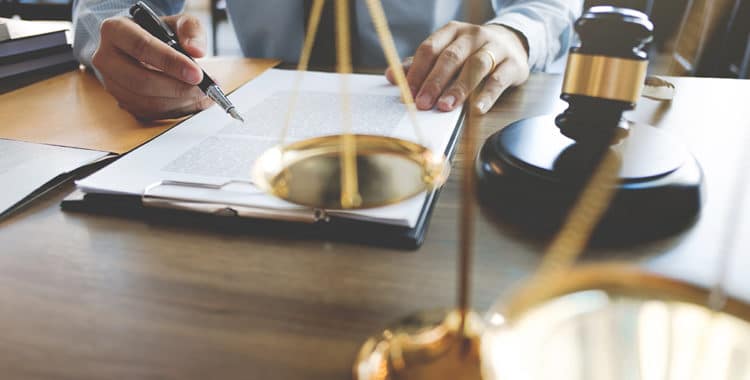 Should I Hire an Attorney for My CPS Case?
Discovering that you and your family are the subjects of a Department of Children, Youth, and Families (DCYF) investigation can be one of the most frightening and upsetting things a parent or caregiver can encounter. Fortunately, you don't have to go through this process alone. Hiring an attorney who specializes in child abuse defense can help you understand the DCYF investigation and administration process, know your rights, and fight for your ability to keep your family together.
How does a DCYF investigation work?
In Washington, DCYF is the umbrella governmental organization under which Child Protective Services (CPS) operates. CPS receives reports of child abuse, determines whether these reports merit an investigation, then conducts investigations where appropriate.
If CPS concludes that abuse or neglect of a child occurred in a particular case, it can direct families to services designed to prevent recurrence. CPS will often offer these services even when its investigation does not confirm the allegations of child abuse or neglect.
Services CPS can provide:
Home support specialist services
Day care
Financial and employment assistance
Parent aides
Mental health services, such as counseling, for parents, children, and families
Psychological and psychiatric services
Parenting and child management classes
Self-help groups
Family preservation services
Where CPS determines there is a danger to a child's health, safety, or welfare, law enforcement can take the child into protective custody.
What starts a CPS investigation?
CPS receives reports of suspected child abuse or neglect. Reports that the agency determines to be likely to meet the legal definition of abuse or neglect trigger investigations. Sometimes, however, CPS can determine a report does not actually merit an investigation.
Just because you are involved with a CPS investigation, however, does not mean that you give up your parental rights or responsibilities to your kids. One of these rights is to be represented by an attorney. An attorney can help you protect your other parental rights and understand the legal process.
In a CPS investigation or resulting proceeding, you have the right to:
Advanced notice of all court hearings
Challenge allegations of abuse or neglect made against you
Attend, participate, and be heard in all court hearings
A final decision in your case made by an unbiased judge
Ongoing contact with your child (unless the court or agency finds it is not in your child's best interest)
Ask for custody of your child
The sooner you hire an attorney, the sooner the attorney can help you fight to win your CPS case. The Marshall Defense Firm has a great deal of experience in representing parents standing up for the best interests of their kids. Contact us at 206.826.1400 or solutions@marshalldefense.com for a consultation.