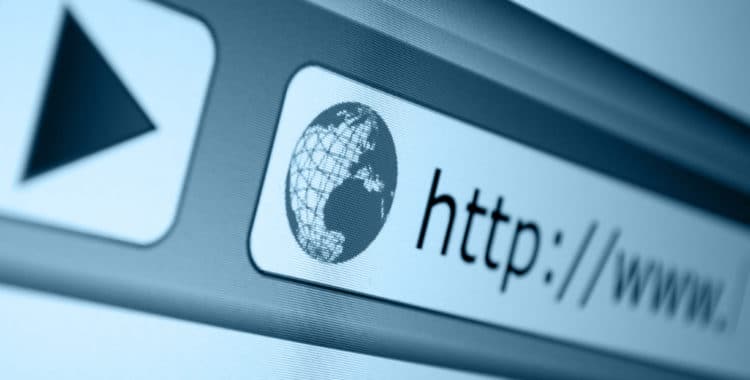 Will the COVID-19 Pandemic Lead to an Increase in the Use of Internet Stings?
In a recent story by Fox 29 in San Antonio, Seattle Police Department Sgt. Brandon James, who also serves as the assistant commander for Washington's Internet Crimes Against Children task force, spoke about an "unprecedented" increase in rates of online enticement of children. He noted, "The explosion of the cyber tips from the National Center for Missing and Exploited Children has been tremendous in 2020."
Per the article, recent numbers from NCMEC show that in one year the national cyber tip line saw a 63 percent increase in reports of child sexual abuse material and distribution.
Sgt. James said he believes the increase is linked to the COVID-19 pandemic, reasoning that children participating in remote learning are spending a greater amount of time online and more adults are working in the privacy of their own homes.
Why should you be concerned about reports of an uptick in online child enticement?
As noted in the article, this reported "sharp rise" in children being targeted is "prompting renewed efforts to track down offenders and curb the illegal online activity." An increase of this nature will undoubtedly elicit a strong response from law enforcement. Because that will likely come in the form of more aggressive internet stings, it is important to be on alert.
Internet stings can lead to charges of Communication with a Minor for Immoral Purposes, which is a felony. If the adult goes to meet with a minor after the conversation turns sexual, they could face a charge of attempted Rape of a Child.
As we noted in a previous post about the disturbing nature of internet stings, to make the leap to an attempted Rape of a Child charge, the government only has to show that a defendant took a substantial step toward committing the crime, which is "any slight act" done in furtherance of it.
Presumed guilty?
The Fox 29 story documents what happened when an unidentified undercover detective logged onto "one of the many platforms kids have access to." Although it doesn't indicate what the platform was, they note the detective was immediately connected to someone who said they were an 18-year-old man.
The detective identified themselves as a 14-year-old girl in a brief introduction. The article notes that the 18-year-old "ended the chat with the detective soon after it started." On the one hand, this is a good example of "best practices." That is, you should end all communication if there is any indication that the person on the other end is a minor.
However, immediately after stating the 18-year-old quickly ended the chat, the report adds that "the exchange demonstrates how quickly predators can bite." Why is that concerning? It suggests this 18-year-old was deemed a potential "predator" simply because he was engaging in a conversation on this platform.
We know the lengths police can and will go to in an effort to catch someone they presume is a child predator. Some people with no intention of inappropriately touching or communicating with a child end up in very serious trouble simply because they were targeted by a sex sting. The actions of the police present special challenges in internet sting cases, but we vigorously explore all possible defenses in these cases, as in all cases we defend.
If you are facing allegations of sexual misconduct of any kind, the Marshall Defense Firm is here to help. Our experienced, skilled defense attorneys would be happy to discuss the matter with you. Please contact us at 206.826.1400 or solutions@marshalldefense.com to schedule a consultation.